Bringing to you Famous Geek Personalities. The word 'Geek' is employed to anyone who has an obsessive interest in a topic, so much so that he is ready to quit other stuff for good. The word geek was once used as a jargon, to describe unconventional or self-centered people. However, in current use, the implication has changed to- an expert or enthusiast obsessed with a hobby or intellectual pursuit. Nonetheless, the term Geek remains a derogatory term of an eccentric person, perceived to be overly intellectual, unfashionable, boring, or socially awkward.
As time gradually changed, the Computers invaded our households, the term 'Geek' now is used self-referentially without malice but as a source of pride, often referring simply to- someone interested in a subject- intellectual or complicated, for his sake. The term Geek is still used in an abusive manner especially against children and teens who may be more focused on studies, or the subject of their interest, implying to them as socially rejects.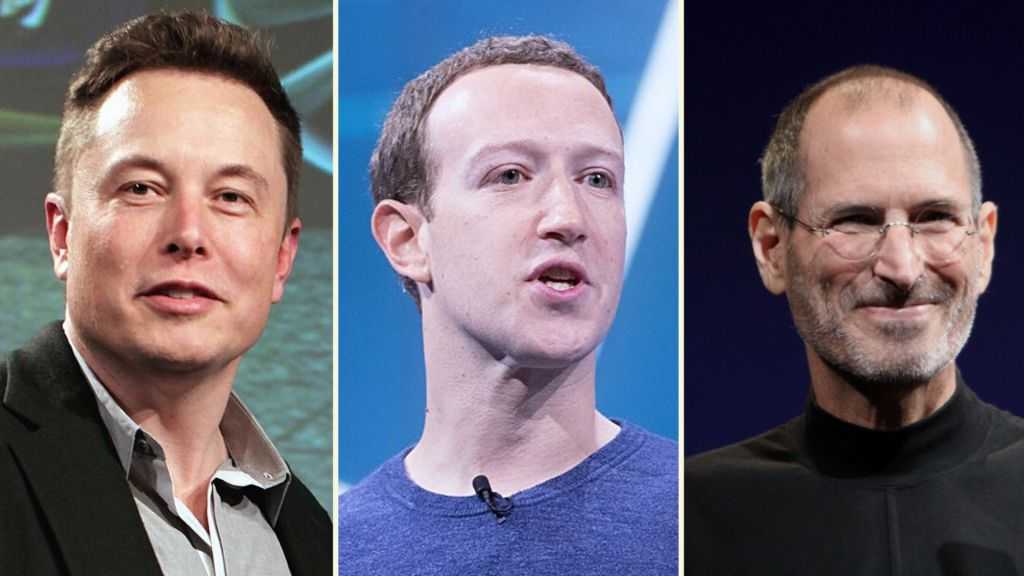 But as time passed, those so-called social rejects were destined to be the Alpha Geeks and rule the world in the form of Elon Musk, Bill Gates, Mark Zuckerberg, Benjamin Franklin, Thomas Edison, Steve Jobs, Spike Jonze, and many others. The Geek shall rule the earth and make billions of dollars. So we bring to you, some Famous Geek Personalities, that were Geek Types or would fall under the cat, below. 
Nikola Tesla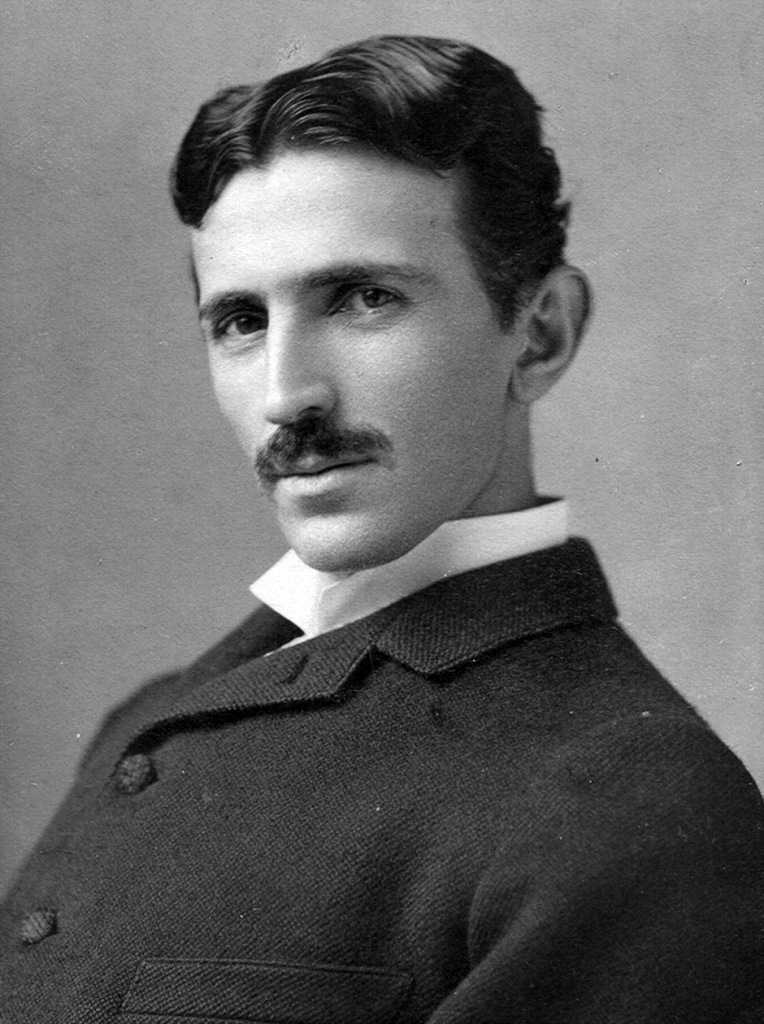 A scientist whose inventions include the Tesla coil, AC (alternating-current) electricity, and the discovery of the rotating magnetic field. In 2003, Tesla Motors, an electric car company named after Tesla was founded. Elon Musk, who contributed over $30 million to Tesla serves as the company's co-founder & CEO.
Did you know, Tesla was a Geek? Get the full interesting story...

Benjamin Franklin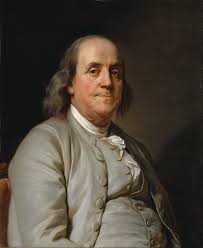 Benjamin Franklin is best known as one of the Founding Fathers who never served as president. A true Geek who was a respected inventor, publisher, scientist and diplomat.
Elon Musk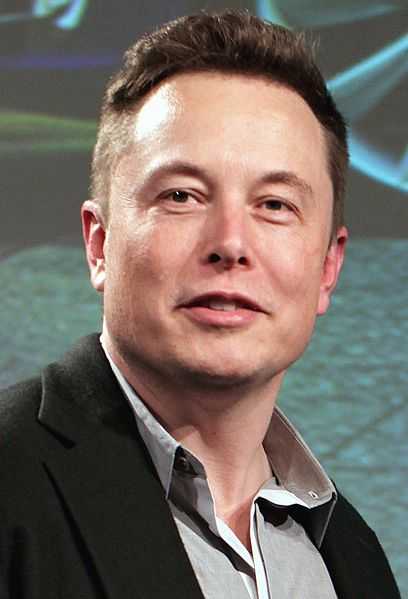 The South African entrepreneur is known for founding Tesla Motors and SpaceX, which launched a landmark commercial spacecraft in 2012. He is a Geek who has also launched OpenAI, Neuralink, Boring Company and many we might still not know.
Bill Gates a Geek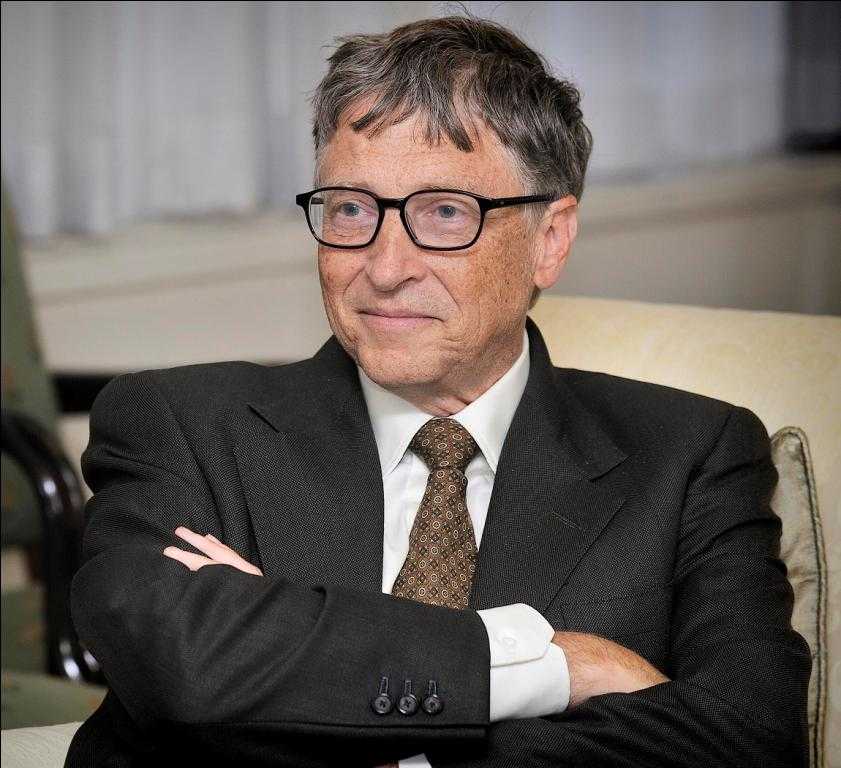 The business tycoon, software developer, investor, and philanthropist. The Richest Man (one of) in the world with US$108.8 billion in his pocket. Bill Gates founded the world's largest software business, Microsoft, with Paul Allen which everybody knows.
Mark Zuckerberg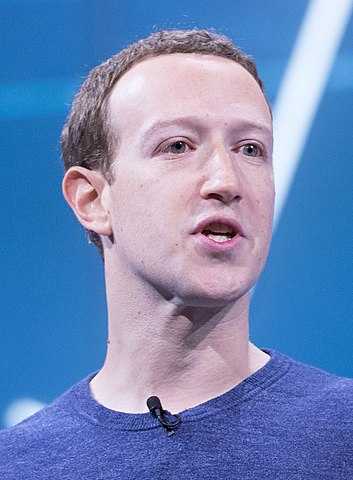 One of the world's youngest billionaires, Co-founder and CEO of the social-networking website Facebook does have a reputation as a geek. Watch his movie, The Social Network.
Steve Jobs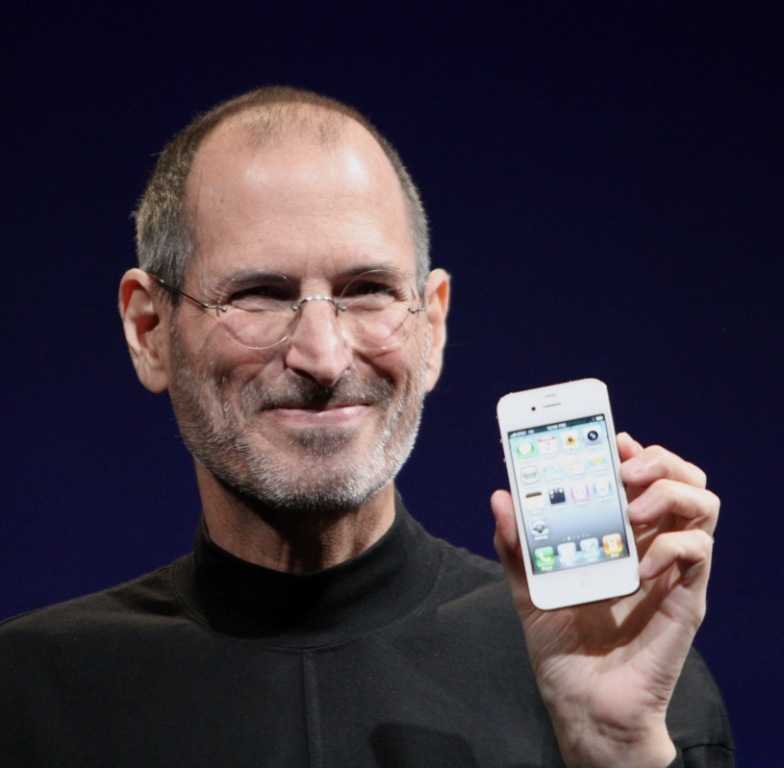 Steve Jobs co-founded Apple Computers with Steve Wozniak. A serious geek, under whose guidance, the company pioneered a series of revolutionary technologies, including the iPhone and iPad. 
Source- biography.com

Mike Krahulik and Jerry Holkins
The co-creators of the Webcomic "Penny Arcade" and founders of the PAX convention are also in the "geek" camp.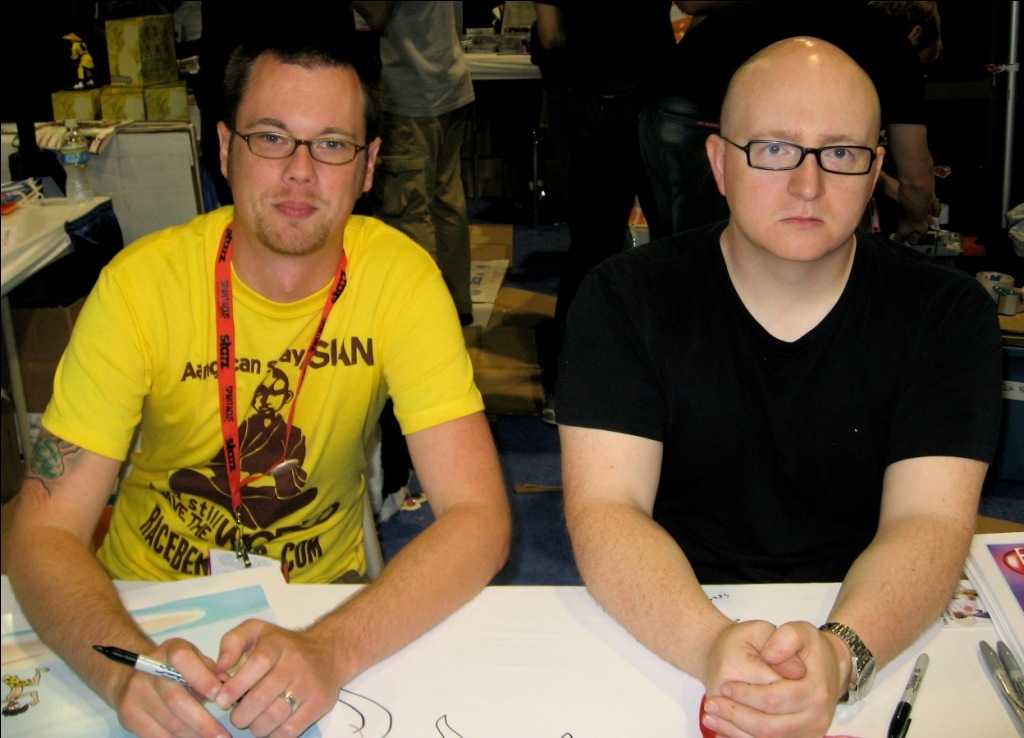 " I think being a geek is cool… A geek has ownership of their geek nature. Nerds don't. I hope that nerds become geeks via a natural process. That they learn that their inherent nature isn't something they need to feel ashamed of. I feel like 'nerd' is the epithet, and 'geek' is the inside term."


To a CNN interview, Holkins said…
Kunal Nayyar, who plays "Raj Koothrappali" on the CBS show "The Big Bang Theory," said he relates to the geek culture portrayed in the show.
"I know what it feels like to be passionate about something. And these guys are very passionate about their Geek lifestyle. They're very passionate about comic books, they're very passionate about what they wear, they're very passionate about their work."

The CBS Show
The word "geek" was applied to inventors from Silicon Valley who had money, power and expertise. And so "geek" has come to mean something more like an empowered nerd. A nerd who is defined by his knowledge of a certain subject. There are many people, who prefer to be called a "geek" because of that empowerment factor.
For the full CNN story, click here...
Over the years, various celebrities have come out publicly to support the Geeks and sport-geek or go-geek, by wearing geeky clothing or geeky glasses, such as David Beckham and Justin Timberlake. Meanwhile, many NBA players wore geek glasses during post-game interviews. In the present world, we all understand that the term has nothing to do with individuals, but, it is the trait of the individual that makes him such, a Geek. But how did this understanding happen? How they became Famous Geek Personalities?