Knackit the latest in the likes of Instagram Reels or Tik-Tok. Knackit app, through its user-friendly interface, allows users to showcase their talent, share ideas, meet, and collaborate. Knackit apk download- from the app stores.  
Every app should have a reason for you to start using it. While apps like Instagram and Tiktok provide most of the categories, what different Knackit offers is Yoga.
KnackIt is registered in Bijnor, Uttar Pradesh and started by Co-founder and CEO Pranjal Kumar, and his founding team –  Paresh Patil, Nirav Prajapati, and Devangi Chhatbar.
Knackit app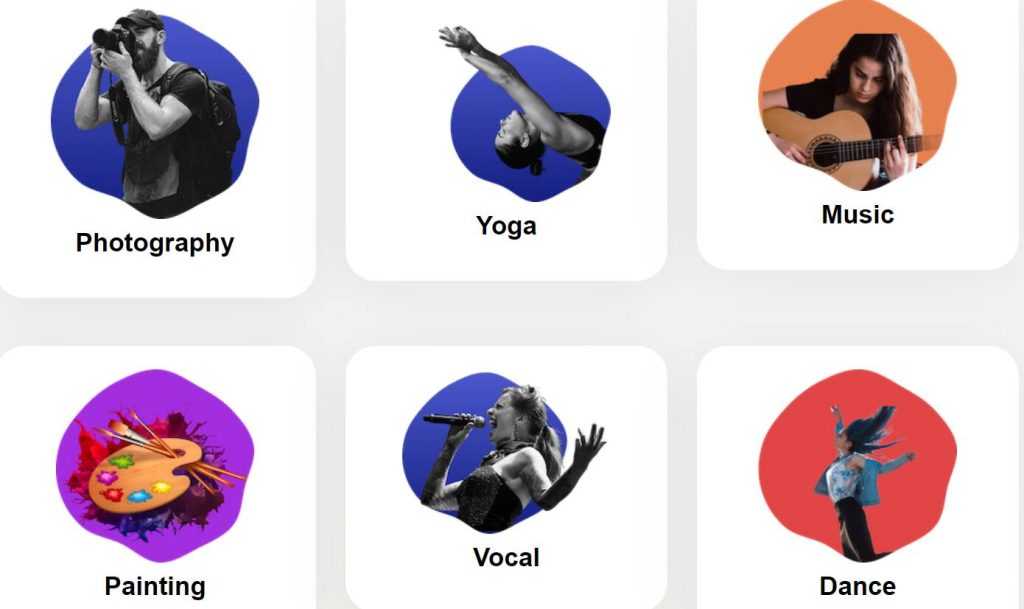 Apart from sharing short talent videos Knackit also allows artists to host Live Events and train others and with an instant messaging service you get an opportunity to connect with Talent professionals or get hired too if they liked your work.
Knackit app introduces the new Creators discovery feed. Showcase your Talent and earn!
Starting in 2020 KnackIt, a short video app that earns money, just introduced its new "Creator" feature on its talent-based platform so that you can earn money along with followers by making videos like Instagram Reels. The platform also enables creators to take classes, teach, and create entertaining content across painting, singing, photography, and dance, among other categories. 
Knackit app download (Google play store link) (ios store link), official site.
KnackIt's Creator
The Creator Feature is an upgrade to the KnackIt app through which the video creators can earn minimum wages with their exciting videos. KnackIt's vision- 'turning passion into a profession.'
It would be best if you upgraded yourself from an influencer to a creator on KnackIt because the perks of being a creator are irresistible. Being a creator on KnackIt, you get the benefits given below.
they pays you a minimum wage from their side.
You can earn through your followers as they pay you money for your services.
In addition to an enormous fan following, you can finally earn from your passion by making videos just like you may be doing on Facebook and Instagram.
How to sign up as a creator on KnackIt?
Now that you have finally decided to come on board as a Creator let's guide you through the process of being a Creator.
Influencer verification
upload a photo identification proof such as Passport, Adhar Card, Pan Card, etc., and a selfie holding the unique code provided written on a piece of paper.
verification process
Creating subscription plans for your followers:
Set up payment options, like bank accounts, UPI IDs, cards, etc., to receive payments.

Things you should know:
It is the First earning Platform for content creators providing earnings directly on videos.
It recently raised a pre-seed round of $150,000 and targets to onboard five million users on the platform by the end of this year.
In the last three months, content creators managed to earn between Rs 1.6 – Rs 7 lakh. 
The app works in a way similar to Patreon. 
Currently, there are 164,000 creators on the platform with 258,000 monthly active users. Out of them, 30,000 creators have a subscription program. The cost of the subscription and its duration is solely decided by the creators. 
Knackit charges about a 10 percent commission from the content creators when they withdraw their earnings. No fees are charged on transactions between creators and users.
Knackit apk download- NOW!
---
Hope you have enjoyed the read. Stay safe.
Do give a try reading my book- 10 Days. Thank you!